Steph Curry's wife, Ayesha Curry, is a television personality and cookbook author. Steph and Ayesha have been married since 2011 and have three children together. The couple started dating in 2008 after meeting years earlier at a church.
They met when Steph was 15 and Ayesha was a year younger in Charlotte, North Carolina. In an interview with People Magazine, Ayesha revealed how many girls were obsessed with Steph, and she didn't think she had a chance with her future husband.
"We were just kids," Ayesha said. "He was the cute boy at church that all of the girls were obsessed with, so I made a generalization that maybe he wasn't for me."
When did Steph and Ayesha Curry started dating?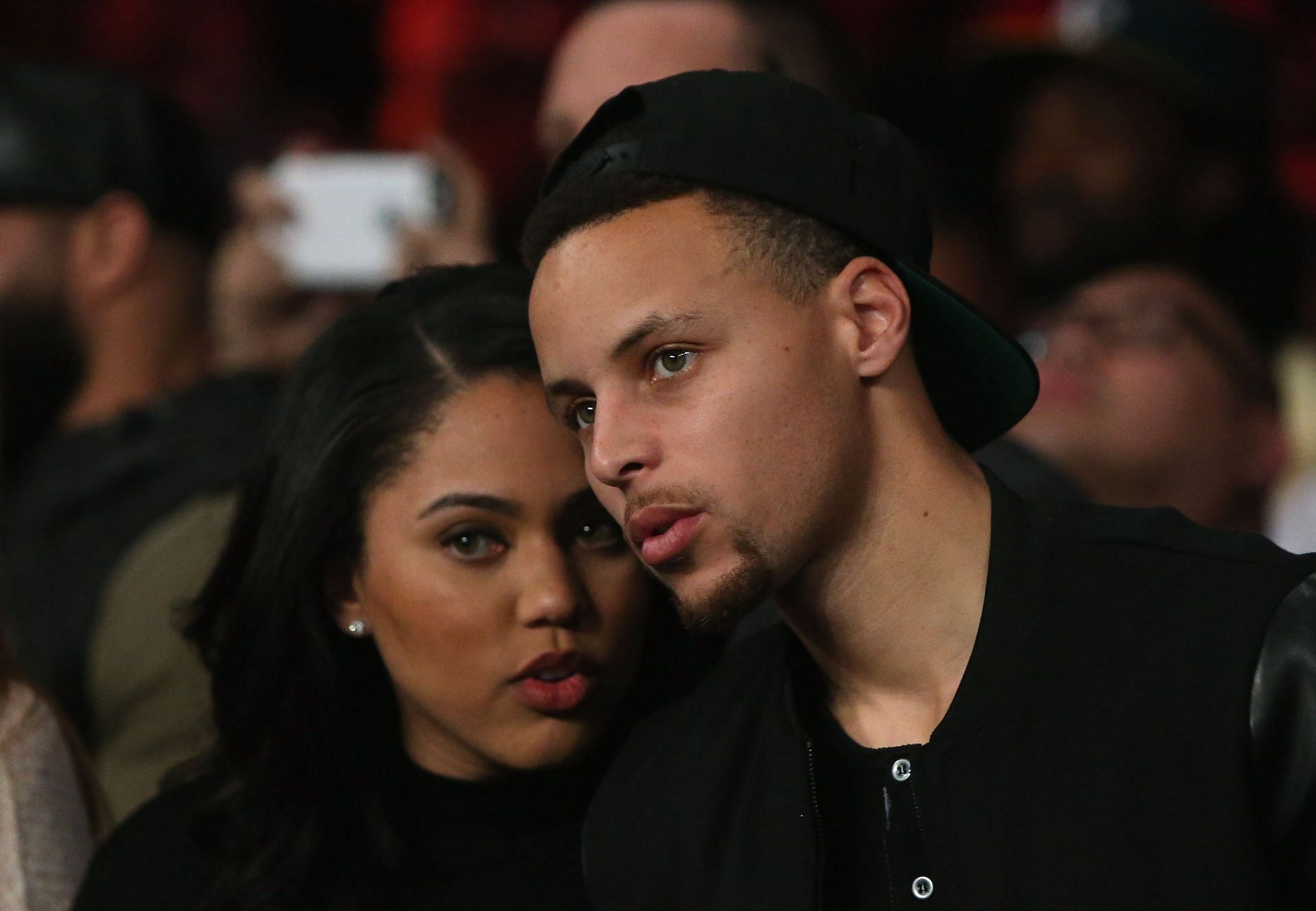 Steph and Ayesha Curry lost touch after meeting in church when they were teenagers in 2003.
They reconnected five years later in Los Angeles, where Ayesha was trying to start her acting and modeling career. Steph was in town for the ESPY Awards and ended up winning the Breakout Athlete of the Year for his performance at Davidson.
The couple started dating soon afterwards and had their first date along Hollywood Boulevard. Ayesha had to break her rule of not dating an athlete when she got together with the Golden State Warriors legend.
"My parents found this paper from my high school theater class where you had to write down what you wanted in a significant other," Ayesha said. "At the bottom it said, 'No athletes because they're arrogant.'"
In an interview with Parent's Magazine, Ayesha told the story of her first kiss with Steph. She explained how awkward their first kiss was, as she tried to dodge his attempt. That was a big miss for Curry, widely considered the greatest shooter in NBA history.
When did Ayesha become Steph Curry's wife?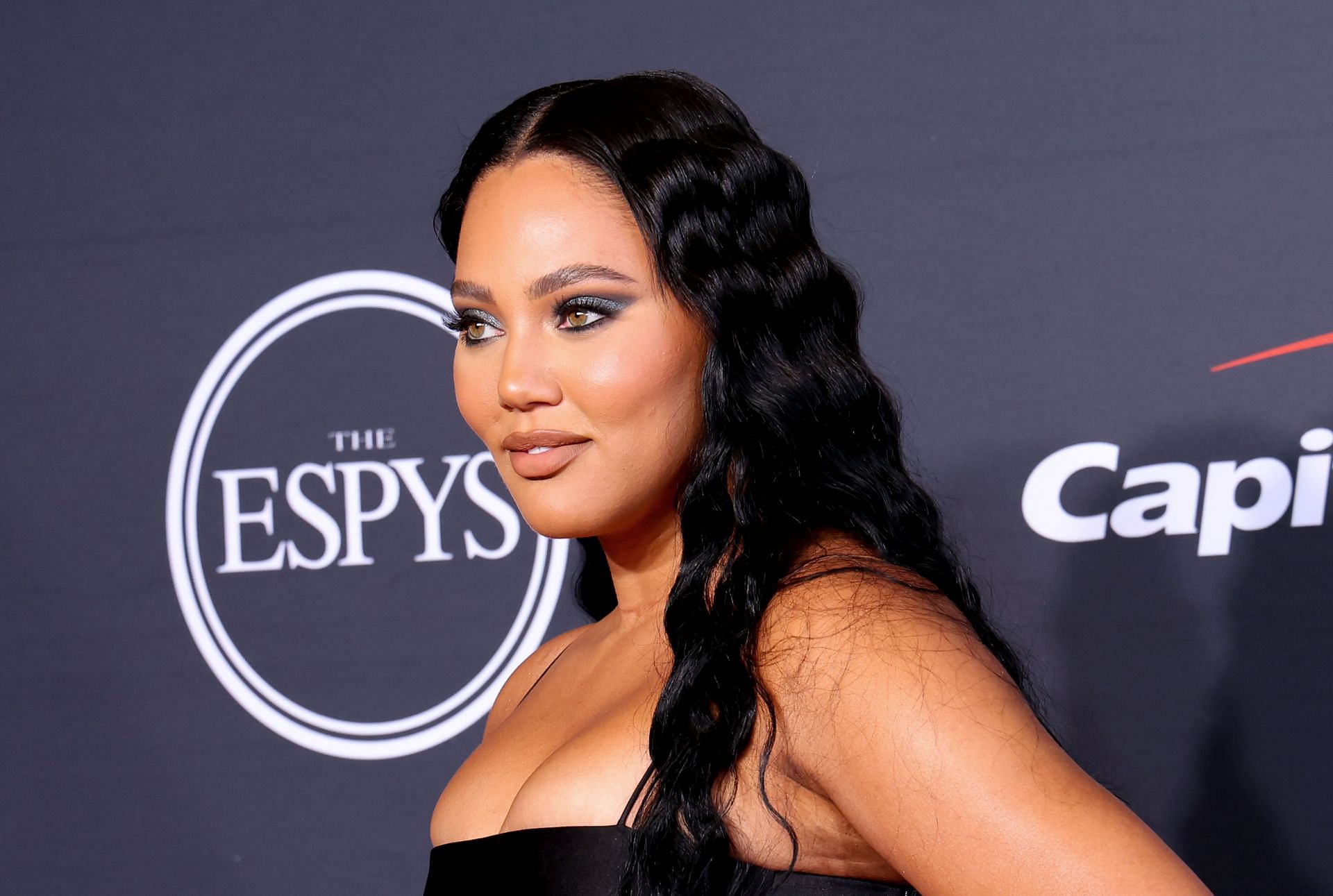 After three years of dating, Ayesha became Steph Curry's wife in 2011. The couple got married on June 30, 2011 at the Ballantyne Resort in North Carolina in a wedding attended by around 400 people.
Steph and Ayesha welcomed their first child a year later. Riley Elizabeth Curry was born in July 19, 2012 during Steph's third offseason in the NBA. Their second daughter, Ryan Carson, was born on July 10, 2015. The Curry family further grew on July 2, 2018 when Canon W. Jack Curry was born.