Forever a Wildcat star, Zac Efron has stolen the hearts of people all over the world. Although a great actor, Efron has also become known for his fit body. One look at his poolside Instagram photos is all you need to see why.
The actor has definitely experimented with a few diets. Efron's trainer for "Baywatch", Patrick Murphy, told Men's Journal that he stuck to whole foods, including veggies, nuts and seeds, and lean proteins. And in 2018, Efron told Teen Vogue that he was trying out a vegan diet.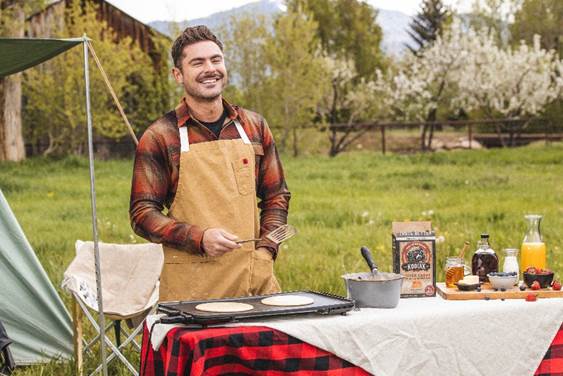 So what does the "17 Again" actor eat now? These days he's focusing on protein-packed meals that give him a lot of energy. While Efron may not have the same exact workout as his "Baywatch" prep, he's always been into fitness. With a lifestyle as active as his, the actor needs healthy, protein-loaded foods to keep him going.